Holy Spirit Men's Club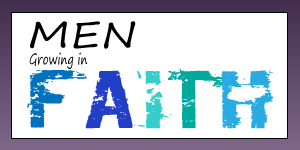 Allows a social atmosphere where men can come together for the good of our Holy Spirit Community and fellowship rains high as we serve. It allows a path for non-parishioners to become members of our Church and promotes the good will of Holy Spirit to the community at large.

Holy Spirit Women's Club
Meets once a month from Oct-June. Our main focus is to unite the women of our parish and all Christian women in our community by providing opportunities for spiritual growth, leadership, service, and fun (Movie Night, The Victorian Tea,etc.).